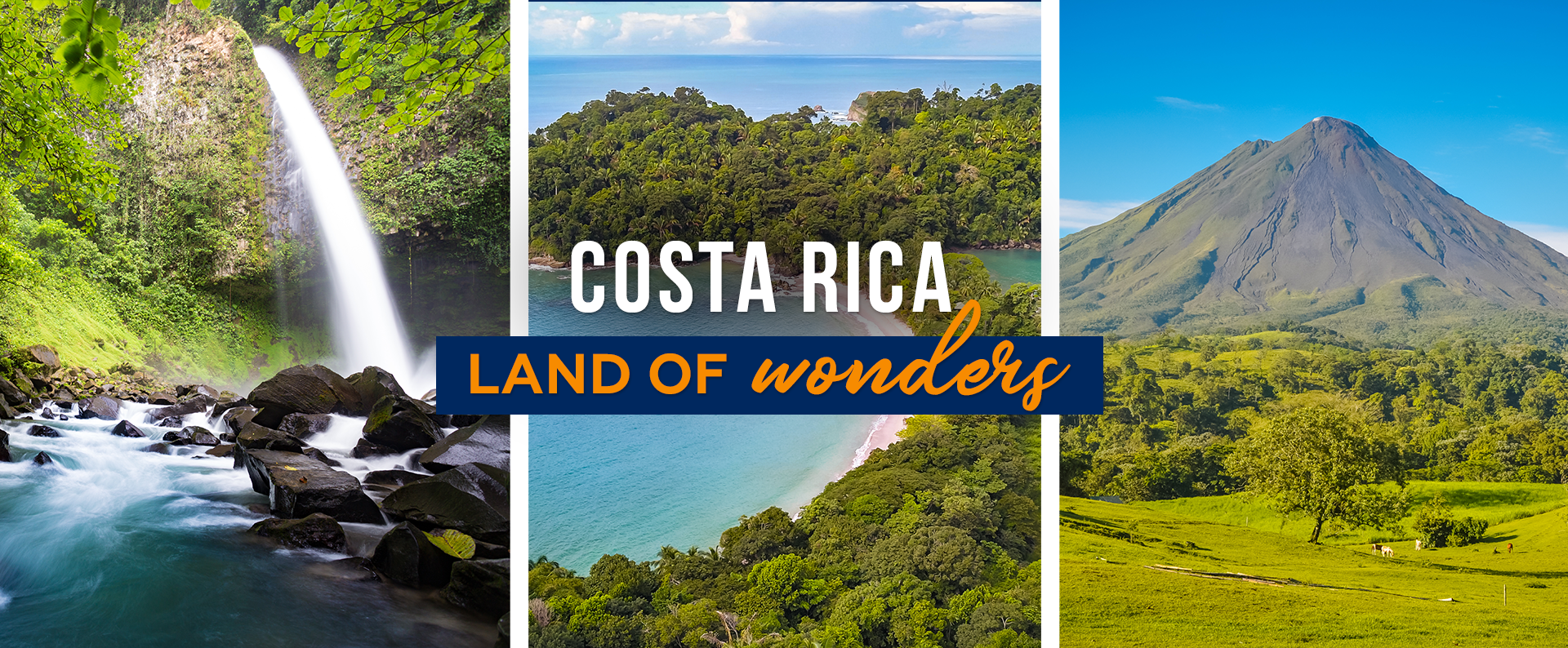 For more than 40 years Centriz Costa Rica S.A.
Budget Rent a Car Corporation in the United States was founded in 1958 in Los Angeles, California with only 10 cars.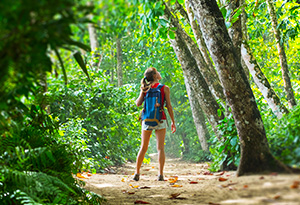 SUSTAINABLE TOURISM
United Kingdom's National Geographic travel magazine recently ranked Costa Rica as one of the best destinations in the world for sustainable tourism…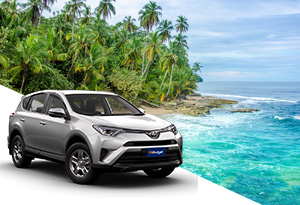 Miles of fun and adventure waiting for you!
Costa Rica is a land of beaches, volcanoes, rivers and forests. It is a country where you can lay down and relax or explore and have one of the best adventures in your life!
Everything you need to know before visiting Costa Rica
Costa Rica is close to a real-life paradise, is a peaceful and democratic country with no army since the 1940s, whose primary source of income is tourism. Costa Rica is a welcoming country and a pleasure to discover.
More about Budget Car Rental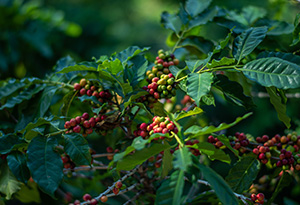 Costa Rica: Coffee lovers paradise
Costa Rica is widely known for its wildlife, lush rainforest, breathtaking beaches and more…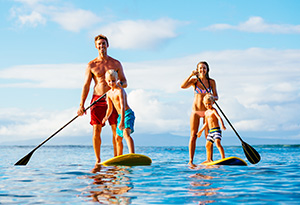 Enjoy an unbelievable family vacation!
Costa Rica is a beautiful, welcoming and safe country, making it an ideal place to travel with children.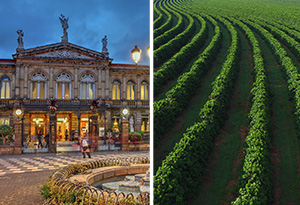 3 ACTIVITIES TO EXPERIENCE COSTA RICA'S CULTURE
When we think of Costa Rica the first thing that comes to mind are beautiful beaches, lush rainforests or coffee, and rightly so…